Online Contact Form Overseas Ministry
Please use our Online Contact Form Overseas Ministry for serving through Son of Zebedee Ministry where the harvest is ripe but the laborers are few.
We try our best to respond within a week.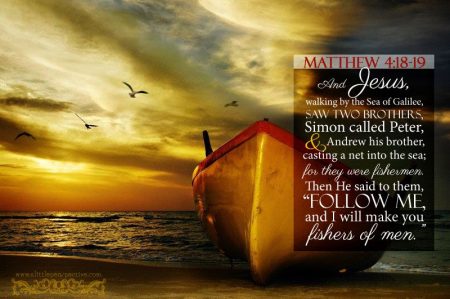 To live and serve our Lord Jesus Christ overseas in multiple foreign cultures does not require extensive formal language instruction or a sending organization's stamp of approval … it only necessitates accepting and rejoicing through His Holy Spirit that … we are not our own … 1 Corinthians 6:19 ~
Our online contact form overseas ministry is a casual, relaxed way to introduce yourself and inquire whether living and serving in a foreign culture is a match with your Kingdom calling and role. We always pray for Holy Spirit discernment, guidance, judgment and wisdom in our decision-making when serving.
Please contact us if you are convicted by Jesus' words …
the harvest is plentiful, the laborers few … Matthew 9:37 ~